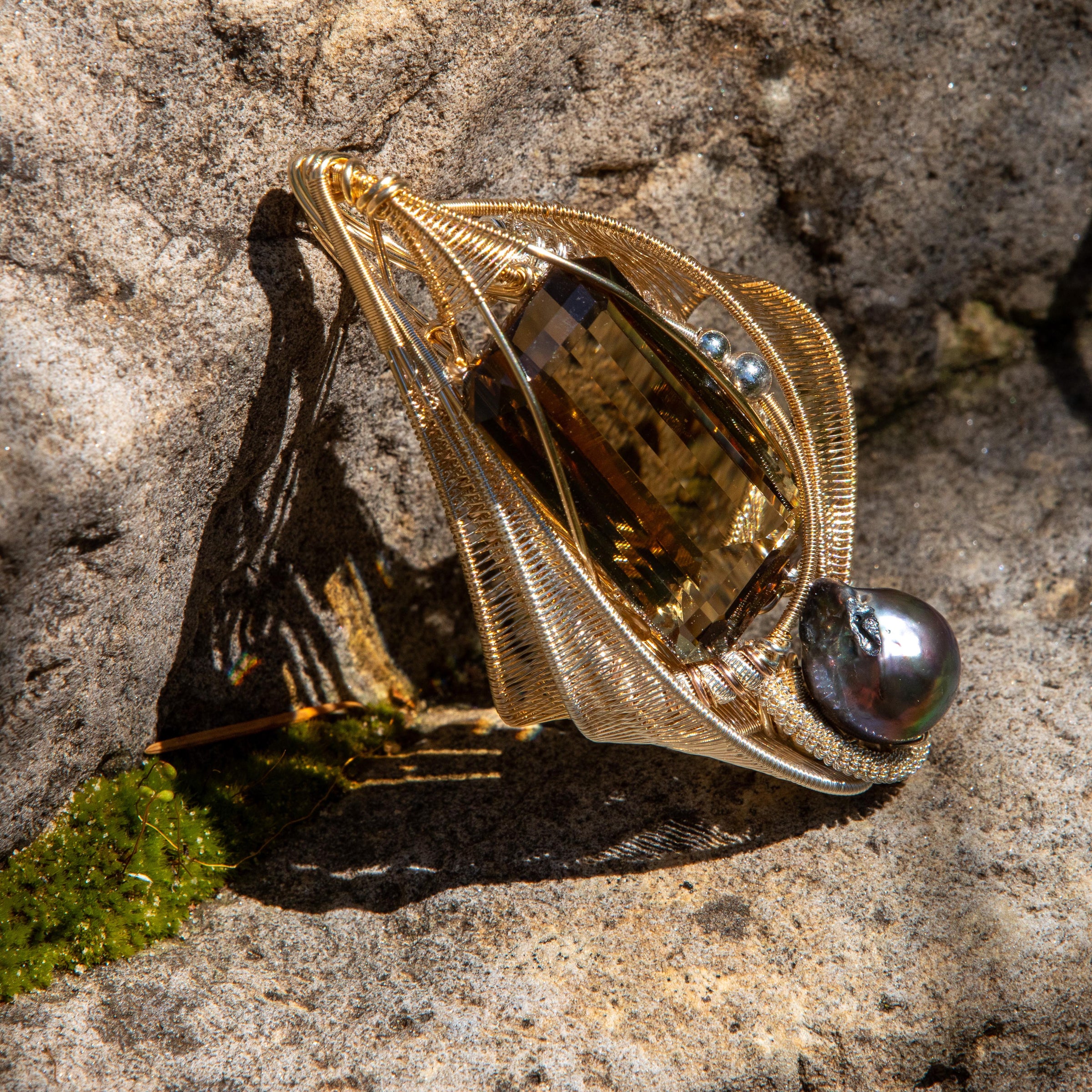 Created for Heart Openings
Handcrafted crystal creations
Crystals meticulously enrobed with heart opening love, weavings and coils to amplify vital life force energies.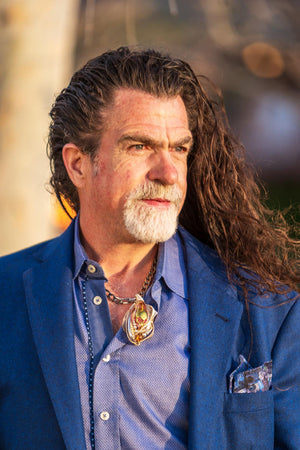 Circa 2010
The World of John Farris
Inspired by the Universe to begin
his journey into creating vibrational crystal art.
LEARN MORE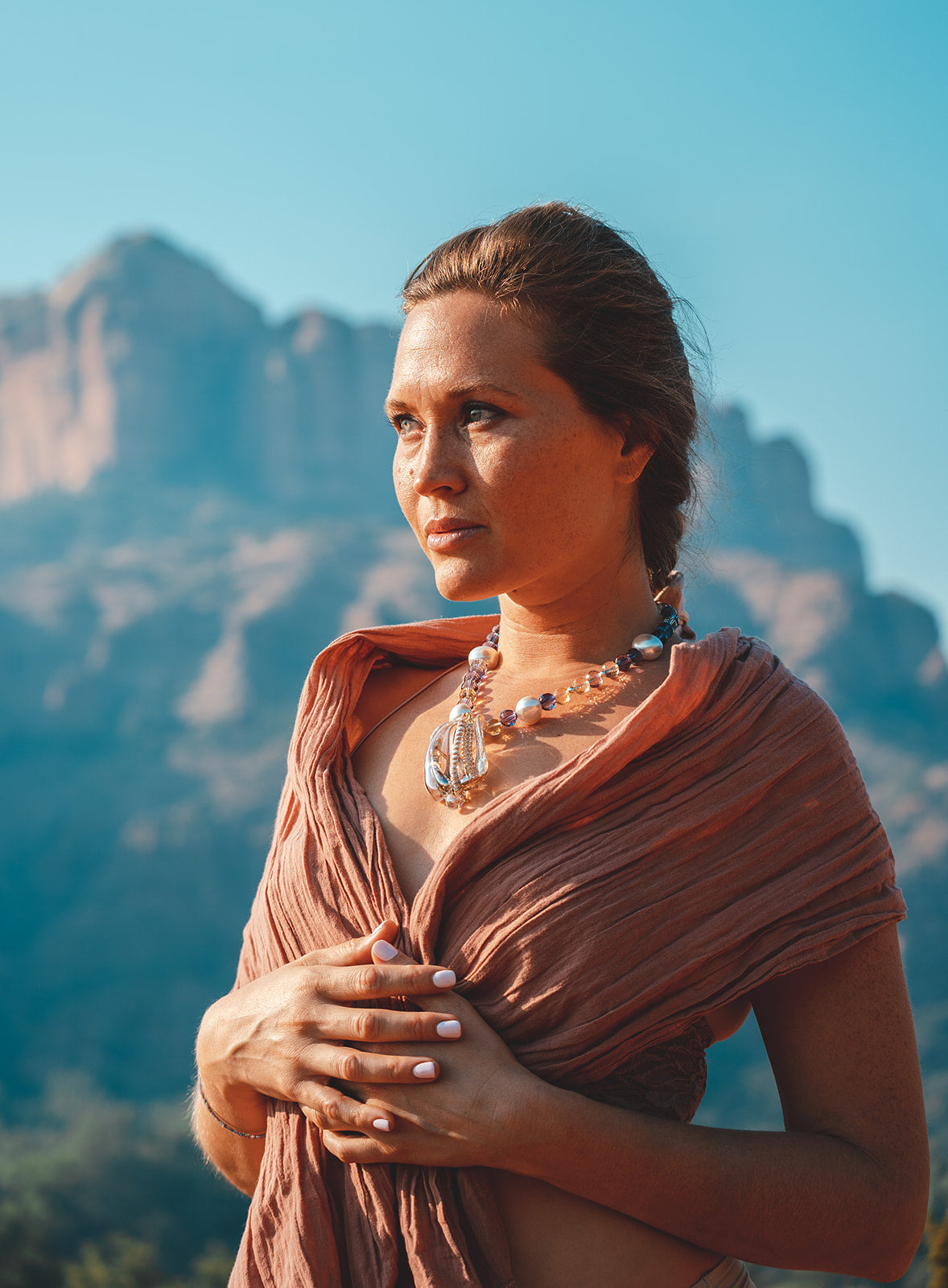 Custom Work
Bespoke Vibrational Art
Work with John and create a tailored piece. Have John tune into your Higher Self and intuit frequencies that are most suited to your specific vibrational needs.
reach out now